"Meeting talented artisans producing stunning craft while struggling to earn sustainable wages impacted me deeply. These artisans had stories that deserved a bigger platform to showcase their authentic artistry and use of raw and organic materials. What I didn't realize at the time was how many of my clients desired unique products steeped in tradition." — STACI LANTZ
About Us
Founded over a decade ago, Imagine Home has changed the home interiors market by developing a collection that directly supports communities around the world. We carefully select designs that spotlight traditional craftsmanship, encourage creative collaboration and promote the use of organic materials. Imagine Home has evolved into a complete luxury lifestyle brand focused on using sustainable resources and ethical manufacturing processes.
Our Brand
By using our industry experience in design, we have created a contemporary brand focused on custom, upholstered furniture and home accessories. We strive to produce truly unique pieces and well curated collections. Disrupting the normal production channels by using artisan products, while exhibiting a refined coastal inspired style, Imagine Home has developed a well-defined assortment to complement the everyday home. Our mission is to create beautiful, curated designs, that not only complete a home, but tell a story of tradition and heritage.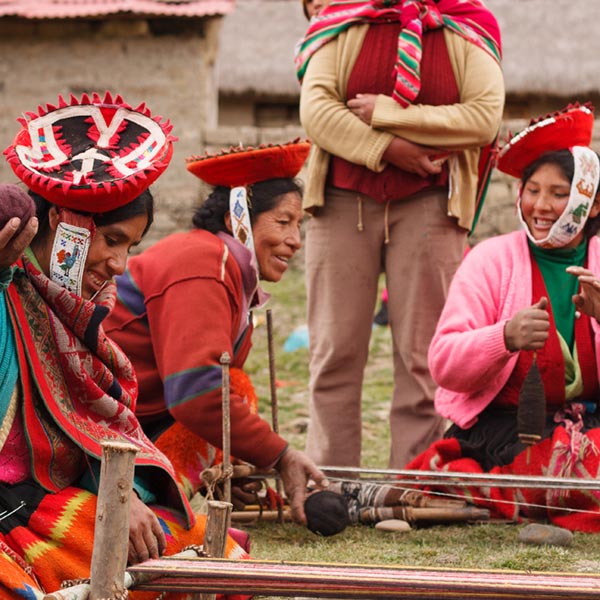 Our Partners
Imagine Home currently has artisan partners in 13 countries including Haiti, Guatemala, India, Madagascar, Mali, South Africa and Peru. We work with several global collaboratives and commission artisans in developing countries to create sustainable income generating opportunities for people in need.
Our customers are also our partners! Sharing a passion for design, while also staying committed to organic materials and artisan labor, we can continue to impact, empower and advance communities across the globe. Your purchase from Imagine Home helps support and elevate the economic well-being of these traditional artisan communities.
Step By Step
Our cotton is grown and harvested by small-batch farmers across Ethiopia
Woman spin each cotton thread using wheels passed through generations. Hand-spun fibers give our fabric a uniquely rich texture that gets softer with age.
Button label
We due in small batchess using natural and certified AZO-free dyas.
Button label
Our pieces are woven on traditional hand looms with the same time-honored techniques used for centuries.